Consign Your Equipment:
Whether you need to list individual pieces or an entire equipment package, Wausau Auctioneers experienced and trusted auctioneers are ready to help you sell for top dollar.
2023 Spring Consignment Auction Agreement: To consign, fill out the form below with the items you wish to sell. Once completed, contact us to arrange a time for you to drop items off. If you have any questions, feel free to send us an email or give us a call.
Please email completed form to info@wausauauctioneers.com or by faxing to 715-539-9494.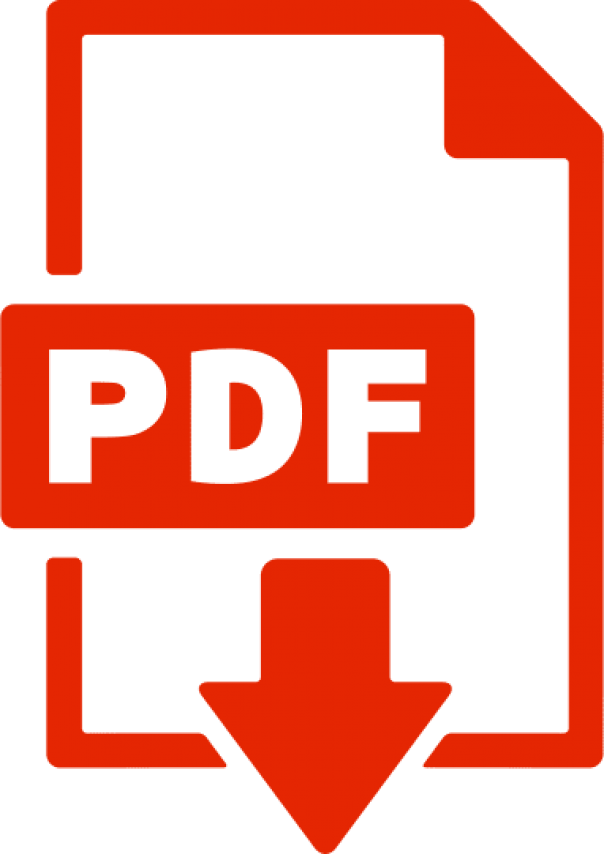 Hauling & Trucking: Wausau Sales Corp. is not affiliated with any haulers and will not be liable for any acts or omissions of any such of third-parties whom you use at your own discretion and risk.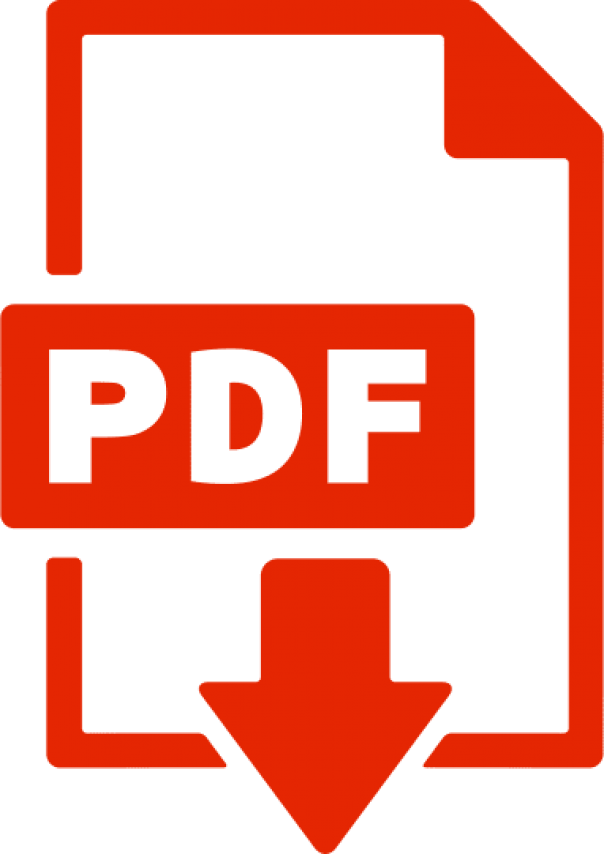 Forms:
Wisconsin Sales and Use Tax Exemption Certificate: *** If you have proper exemption status and the item/s you purchased are tax exmpt under your tax code please use WI S-211 Form. ***
Prior to removing sales tax from any invoice, we must collect a properly completed Wisconsin Sales and Use Tax Exemption S-211.
Please email completed form to info@wausauauctioneers.com or by faxing to 715-539-9494.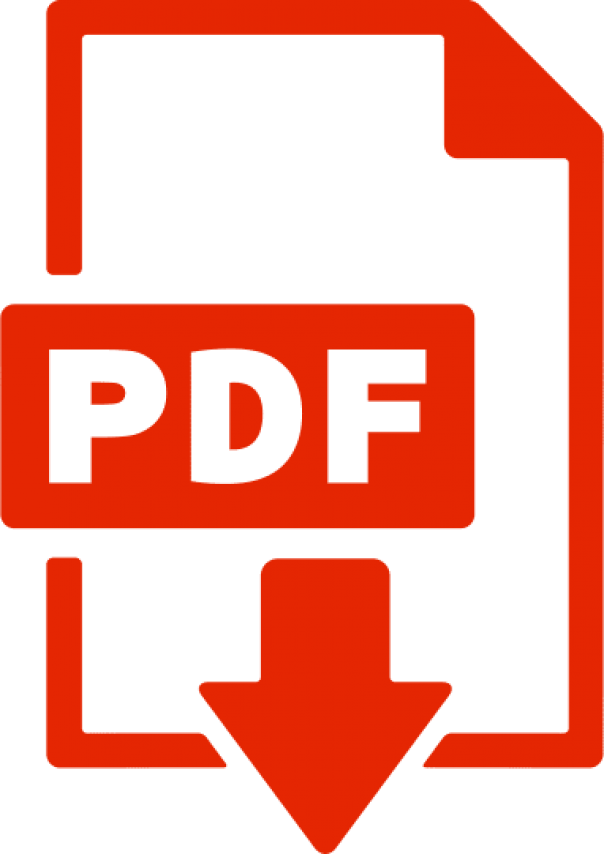 Appraisal Information
Quality Service - We offer fast, fair and accurate appraisals, which are essential with the sophistication of today's commercial equipment. Our reports give leading institutions accurate information beyond a decimal point of a doubt!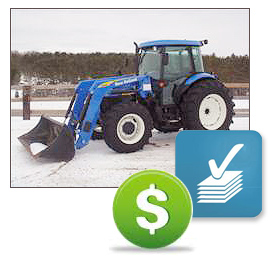 Real Estate
---
General Auction Information
Online Bidding:
For buyers who cannot attend the auction in person on sale day, online bidding is available. Online bidding allows buyers to bid in real time as the auction takes place. Buyers can also place pre-bids before the auction starts, which allows the program to place bids for them during the auction. If you are interested in online bidding in one of our upcoming auctions you will need to first register with our bidding program. Early registration is a must. Anyone attempting to register on auction day will not be approved. Auction company has the right to decline any bidder or bidder registration at any time.
Bank Letter of Credit:
For many of our auctions, we will require bidders to provide us with a "Bank Letter of Guarantee." Please have your bank create this form and present it to one of our staff on auction day when registering.
Absentee Bids:
If you are unable to attend our auctions on sale day and are unable to bid online, we also accept absentee bids. Absentee bids allow the buyer to submit their maximum bids to the auction company and allow the auctioneer to place bids on their behalf. All absentee bids must be approved by the auction company. All absentee bid forms must be submitted with a bank letter of guarantee form. Forms can be submitted to the auction company by faxing to 715-539-9494 or e-mail them to info@wausauauctioneers.com.
Current Auctions
About Us
Welcome to Wausau Auctioneers/Sales Corp. We are auctioneers & appraisers located in Wausau, WI. Our company was founded in 1979, by Carl Theorin and Bob Lazewski.
Since our start we have conducted over 2,000 auctions. We specialize in many types of auctions including construction, farm and logging equipment; sawmill; wood working; metal fabrication; transportation; real estate; business liquidations and much more. We primarily conduct auctions in Wisconsin, Minnesota, Illinois, Michigan, Iowa, Indiana, Ohio, and on occasion have traveled farther. As technology has changed, we have adapted to offer our customers different types of auction methods including, live auctions, live auctions with simultaneous online bidding and online bidding only auctions. No matter what you have to sell whether one piece or an entire fleet or business, we have the experience and resources to plan and conduct a successful auction for you.
If you or someone you know is thinking about having an auction, give us a call for a no obligation consultation today.
Carl Theorin or John Theorin
Wausau Sales Corp.
PO Box 1311
Wausau, WI 54402-1311

Phone: 715-536-1955
Toll Free: 800-432-1922
Fax: 715-539-9494

carl@wausauauctioneers.com
john@wausauauctioneers.com
Can we help you find something?
Wausau Sales Corp / Auctioneers
4510 County Road F
Merrill, WI 54452
Welcome to Wausau Sales Corp / Auctioneers
Since our start over 35 years ago, we have gained the experience and knowledge to perform successful and hassle free auctions, appraisals, and real estate transactions for both the buyer and the seller.
Please browse through our website to see all of what Wausau Auctioneers/Sales Corp has to offer. If you have any questions whatsoever, please feel free to contact one of our friendly staff members today. We are open Monday through Friday 8am to 4:30pm CST.

GRAVEL PIT PARCEL, SHOP PARCEL, PIT W/BUILDINGS
Thursday, May 18, 2023  •  9:00 AM CST
Real Estate: In-Person Only

For More Information Call:
Chad Glaze - Broker
Wausau Sales Corp.
715-340-6162